The Yr 1 Suit.
My brick muscle pattern with a bat on the chest.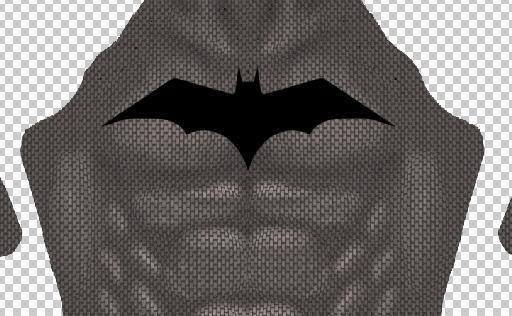 Mike in his Yr1 suit...with his own additions to finish the suit.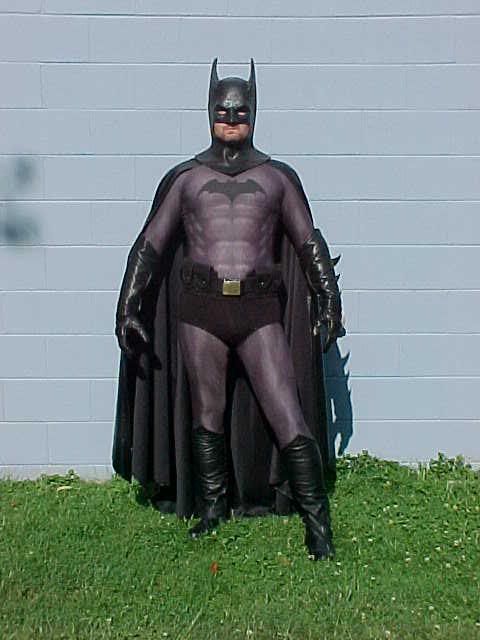 Some more pics of the same dye-sub print but put together by Moshi in the US. Cowl by Reevz.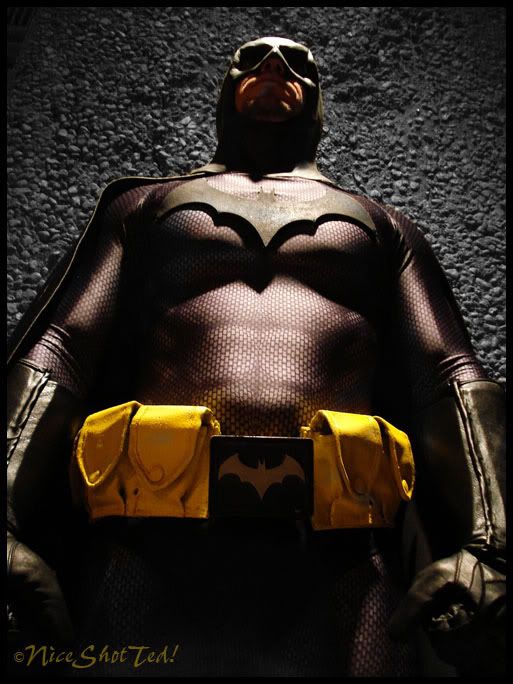 Below is a body suit I made for Kev. 6'4" 230lbs... big fella. The cowl was crafted by Reevz
Different Bat Symbols I've used and a diamond pattern on the suit.