The Electric BatPod
Thought it might be fun to make a replica of the Batpod, but an electric version.
First thing I needed was a set of plans. After searching the net for as many pictures as possible I collected enough
to start on the plans. Another designer was also kind enough to supply his drawings however I decided the best way to
understand the bike was to draw it myself.
Here's a drawing of some of the bike.
Custom made wheels. The offset of the wheel centre needed to be sufficient to allow the
pivot for the steering to be in the centre of the wheel.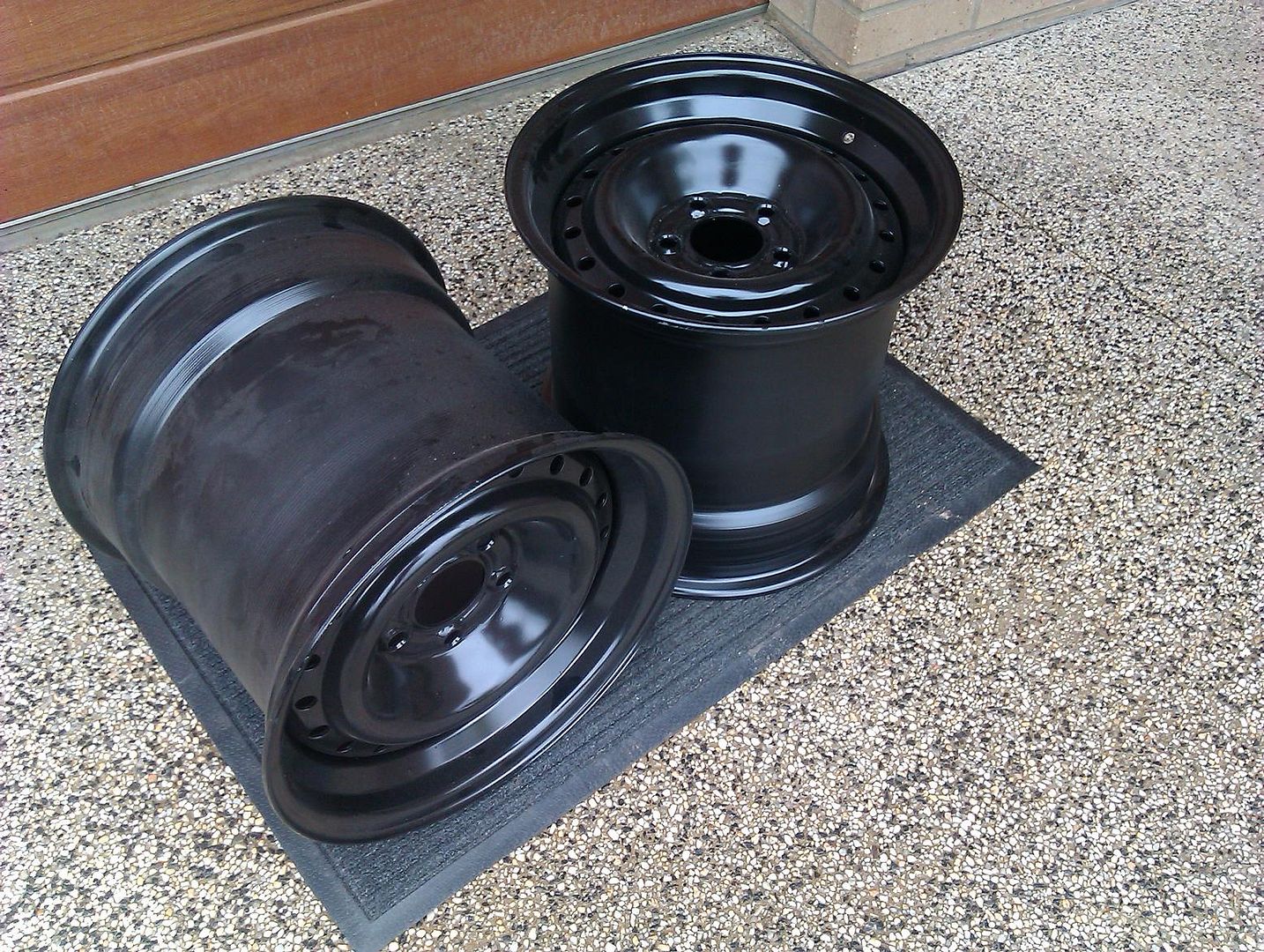 Back wheel with custom made electric hub motor.
Frame under construction.
Battery / Engine Controller Cover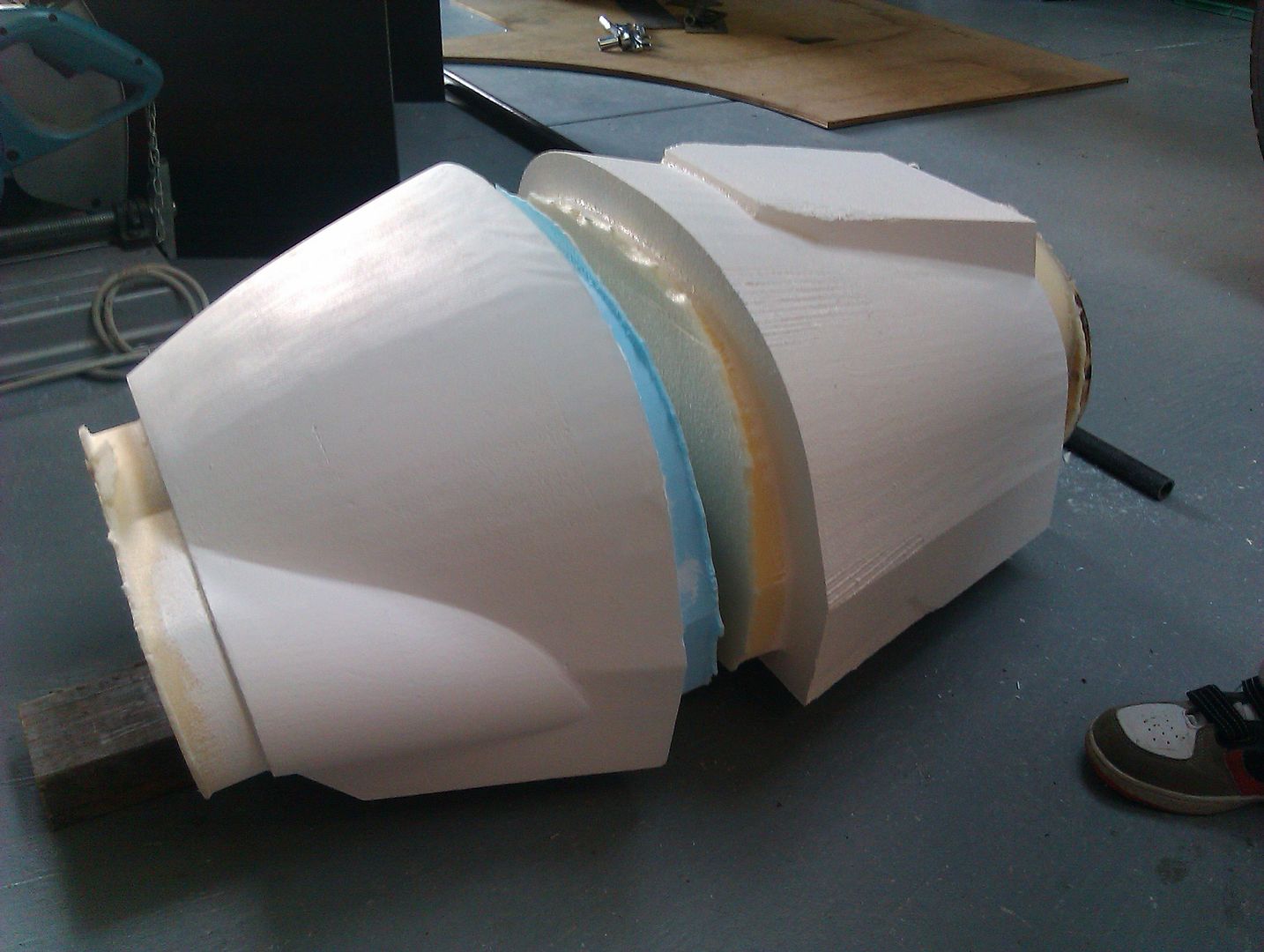 Some more details completed of the back wheel.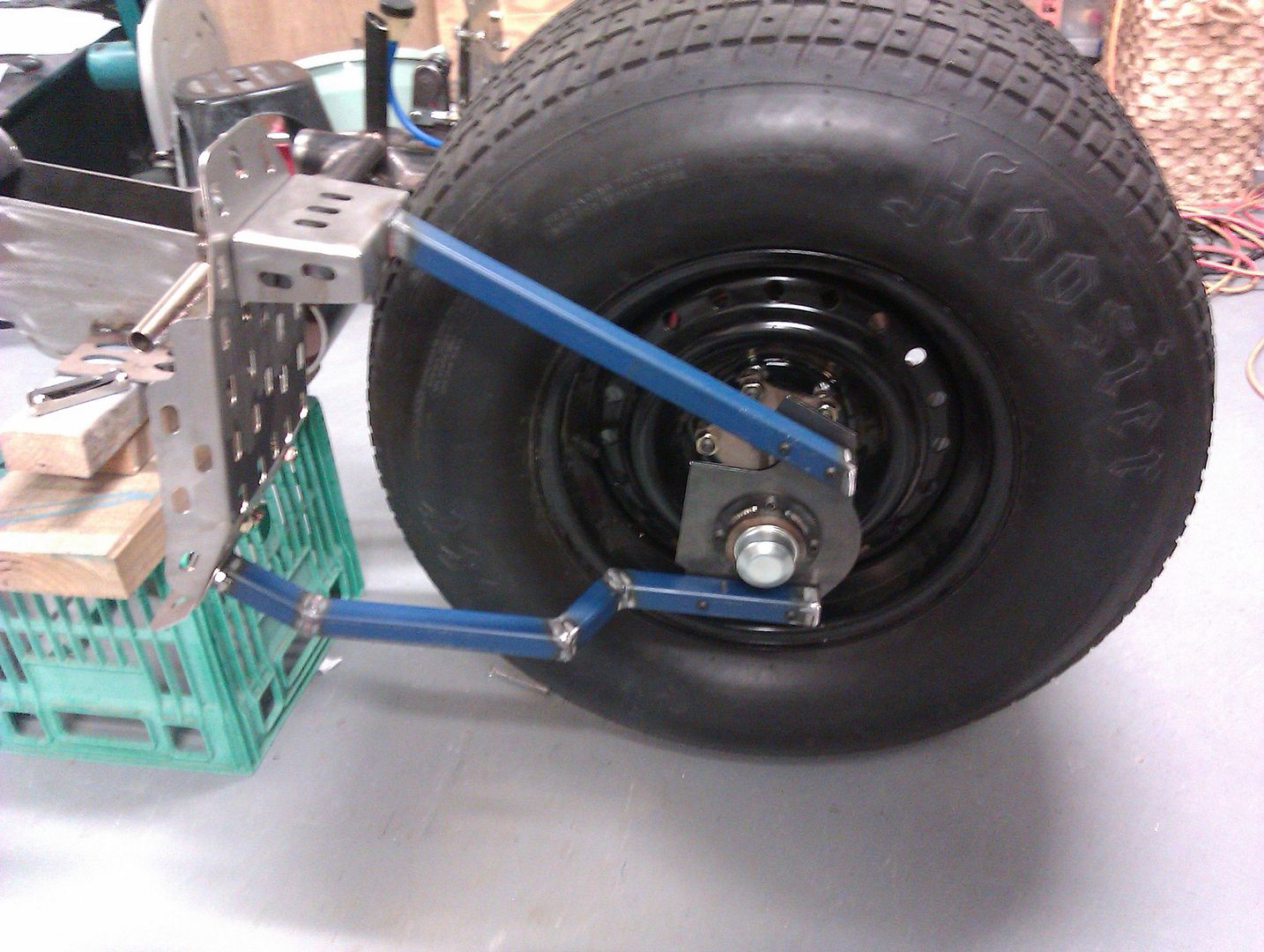 CNC Milling the seat buck. This is the underside.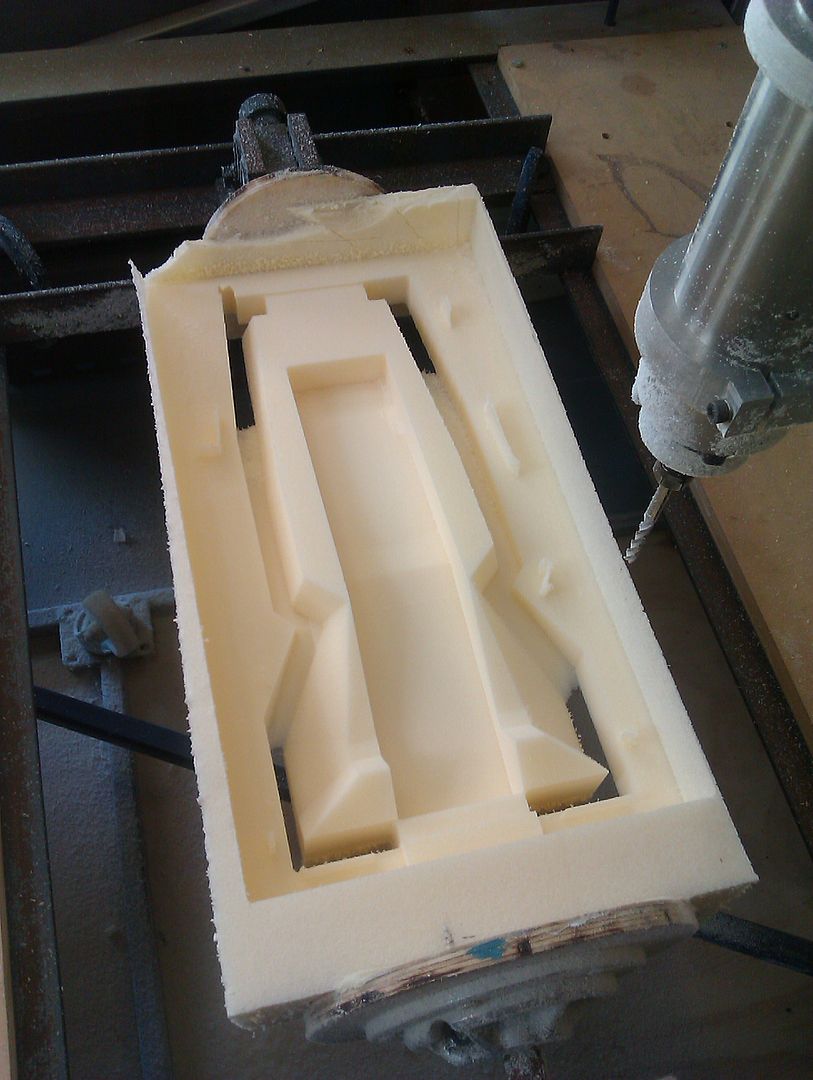 Completed seat.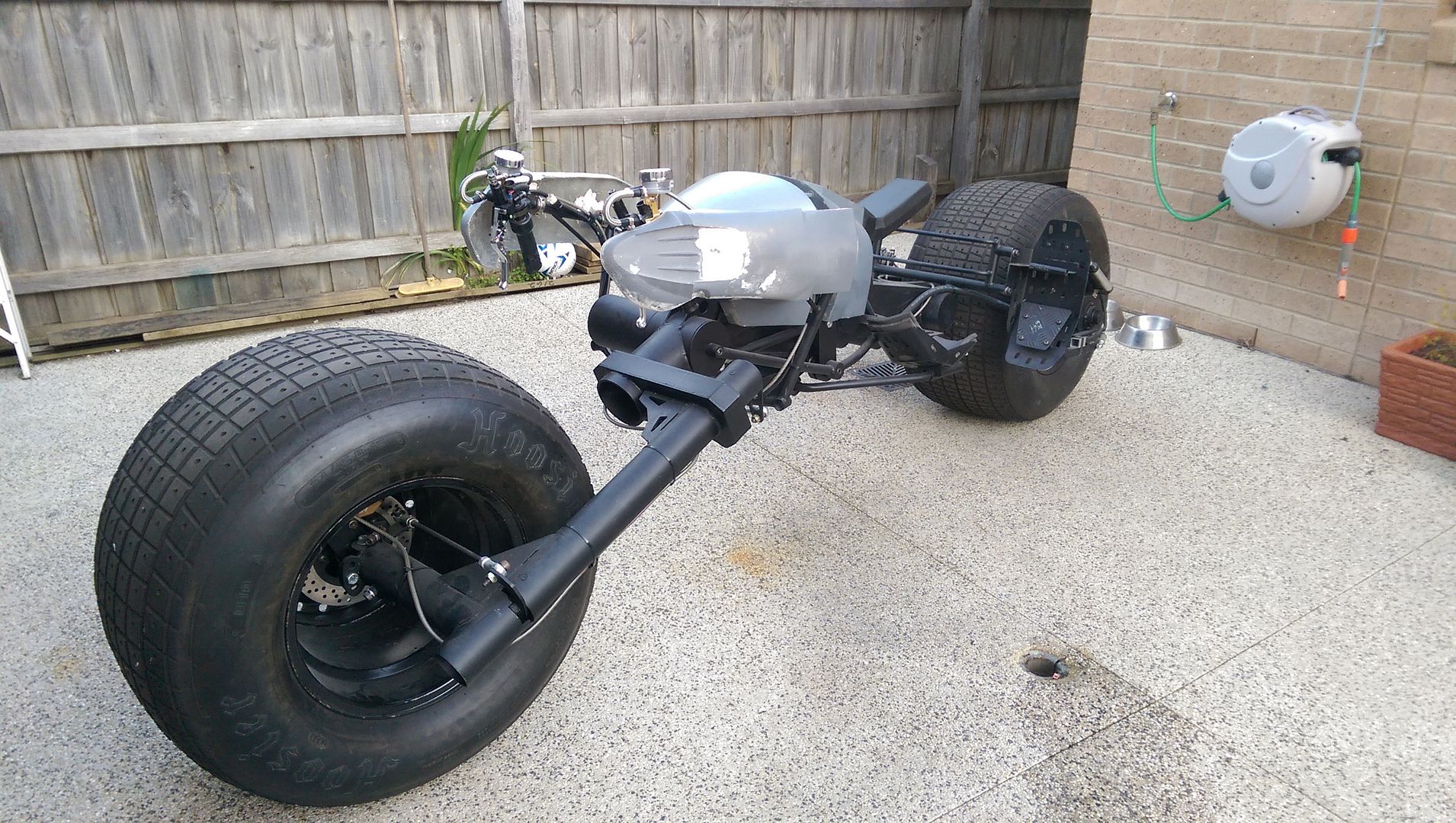 Working on the canons.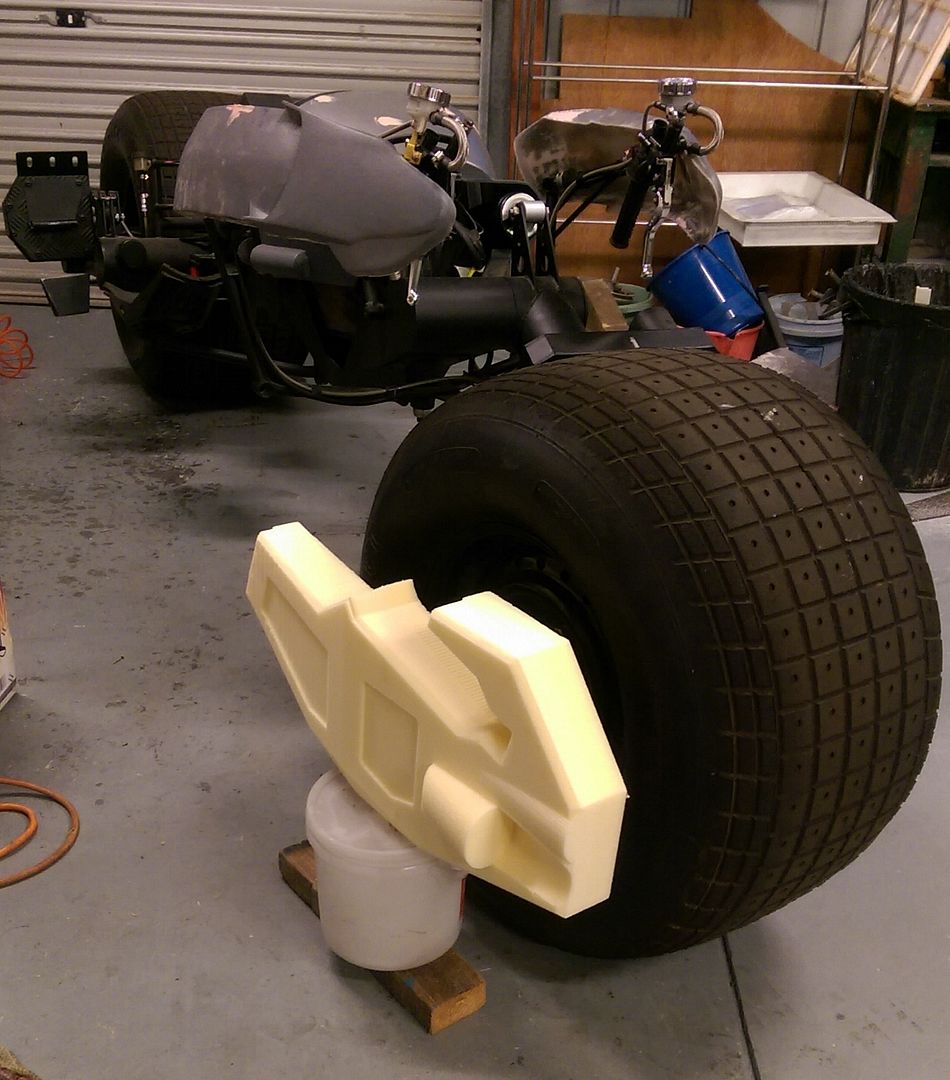 Private Road Test.
Here's a look at the movie bike.