Below are pictures of my Urethane Frames. Thanks to Richard for explaining the mould making process. The pictures below show my black set of frames. I make them in Black and Metal Grey.
If you're interested in frames with lenses to complete your spidey suit please send me an email.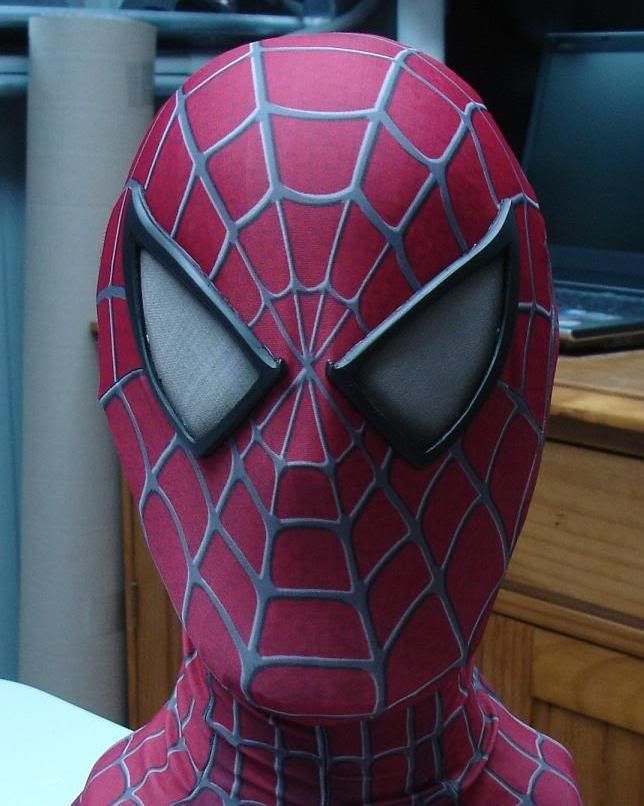 Metal Grey frames with mesh lenses ( Note : I'm now using a finer grade mesh as can be seen above.)
I make can make frames in Black or Metal Grey.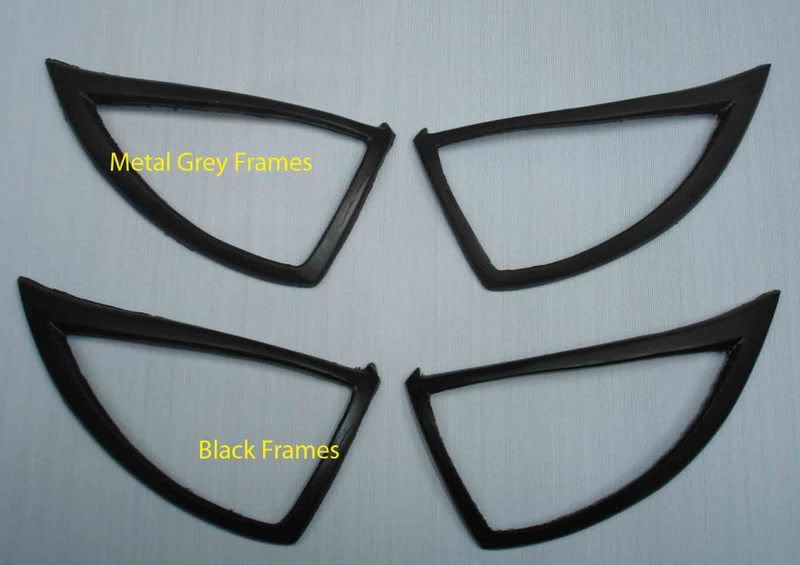 Other eye frames I've made.
Style A Comic frames
Style B Comic Frames on my Ultimate Mask.
Comic B frames in White.
Comic C frames.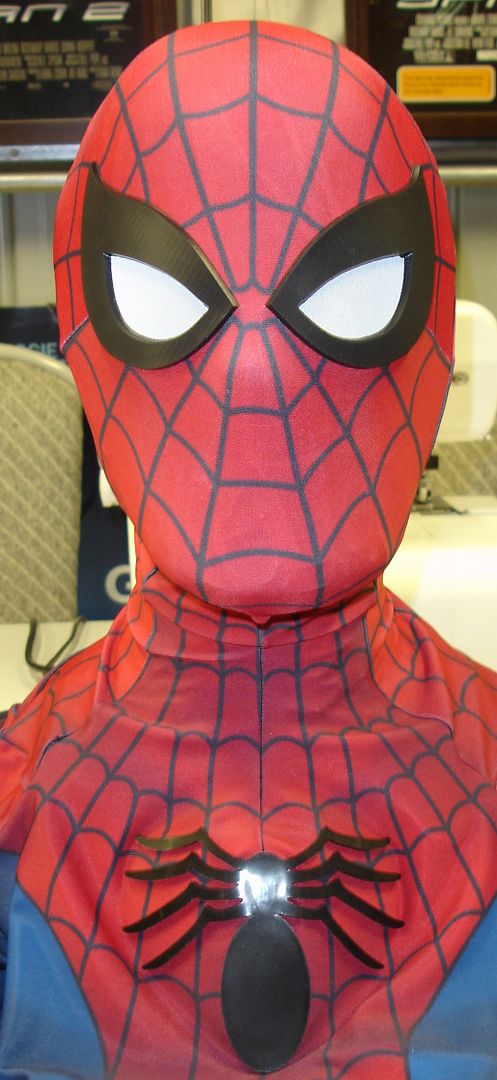 Comic D frames.
Comic E frames.
Comic F frames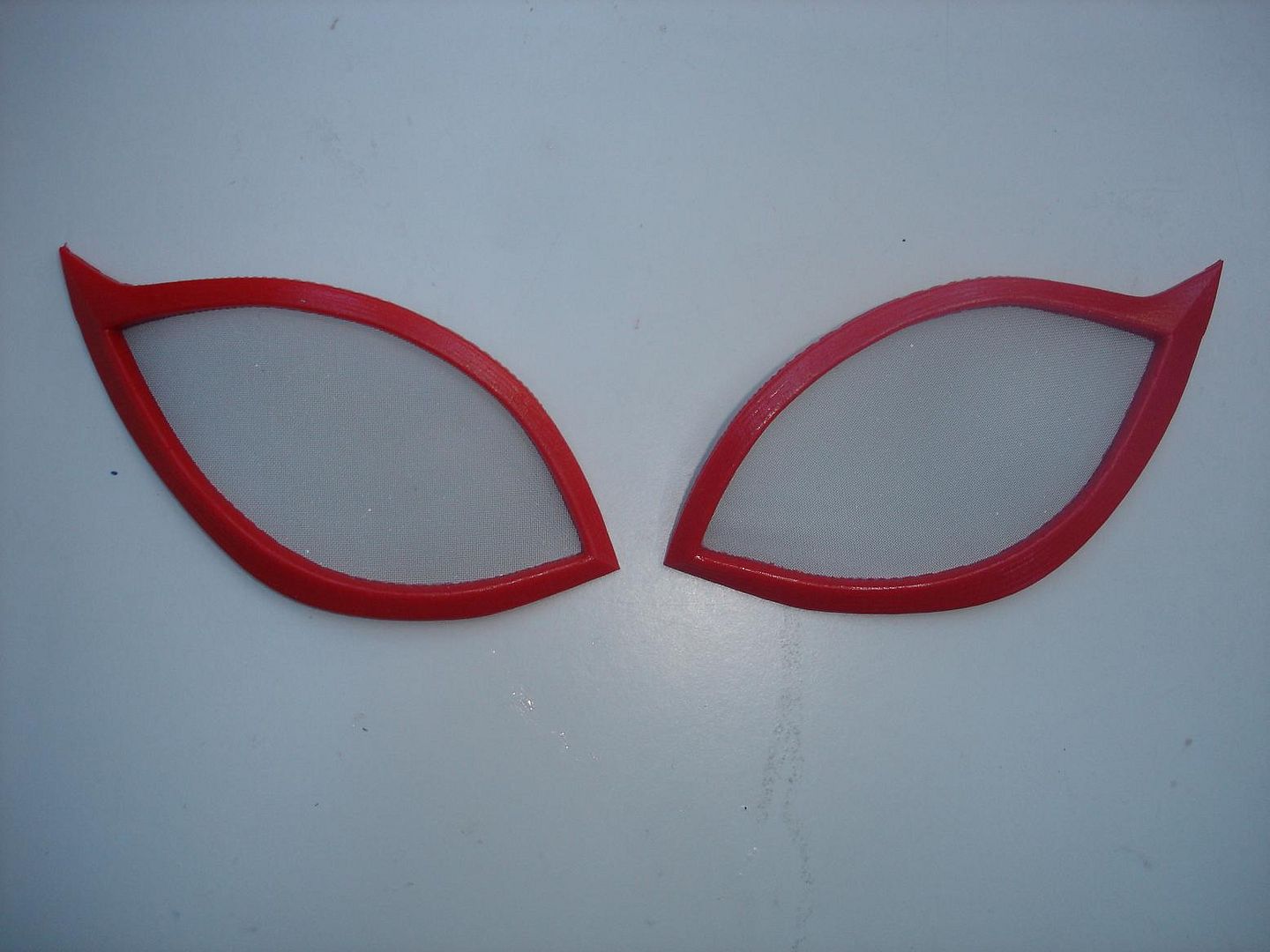 Comic G frames
Comic H frames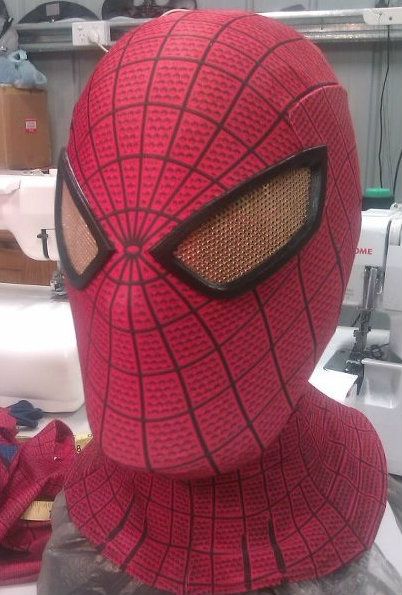 Comic J frames