There are many different types and colours of webbing that can be used on a suit. The style below is the printed grey 3D look webbing. This style of webbing requires no maintenance as it becomes part of the fabric when printed on the lycra.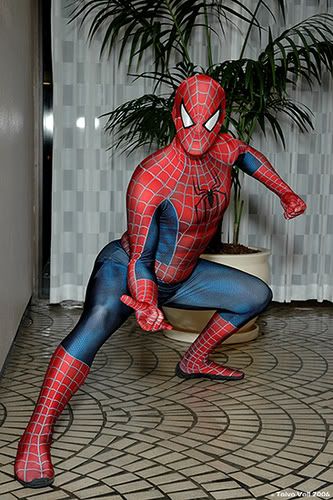 Another style of suit I've made had a Black/Grey webbing. This suit below also has Urethane spiders.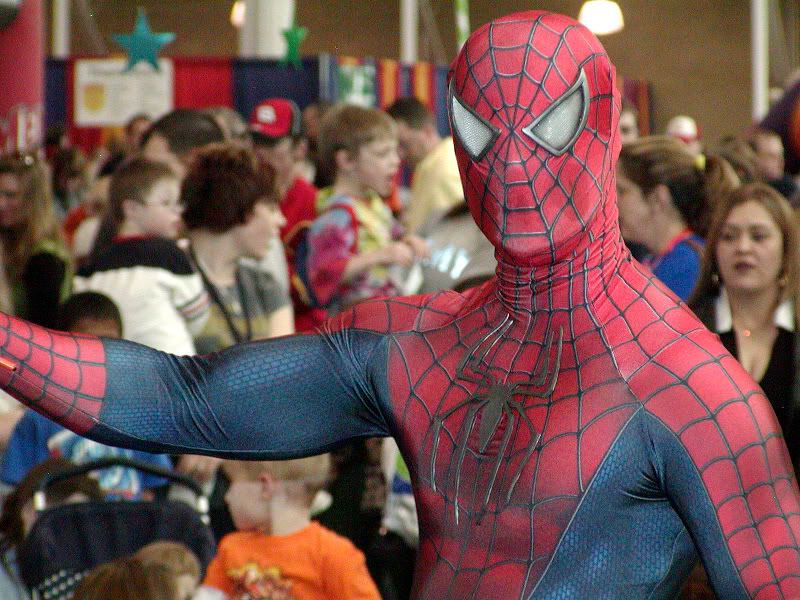 And the most professional looking suits have Urethane webbing. This type of webbing is cast in a mould. Below are pictures of some of my moulds. This webbing looks great but takes days and days and LOTS of patience to apply to the costume. These suits also require more maintenance.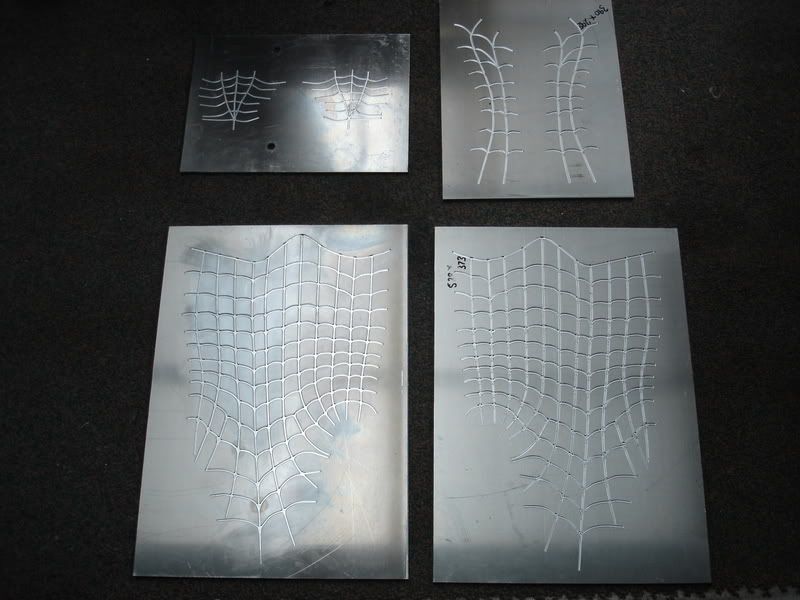 If you're after a set of Urethane webbing for your costume I have two sizes available. Made to order.
Rami Style Urethane Webbing $250US + shipping

Webbing is sent via registered express courier $40US